Online business marketing course - Secunda
Sunday, 26 October 2014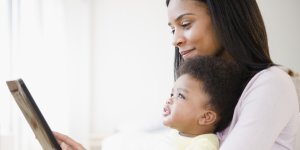 Item details
City:
Secunda, Mpumalanga
Contacts

Rosemary Walker

0746485262
Item description
​Network Marketing is BOOMING on the Web! Learn how we're sponsoring OVER 30,000 monthly worldwide without mailing anything, without faxing anything, without calling anyone! Totally Internet and system-driven and we've only scratched the surface.
​​So if you have an hour or 2 to spare everyday​​,​ you can build a profitable home-based business working part-time from your home computer! ​ In addition to your normal job.
The parent company has been around since 1985.
It's free to get started.
They're in over 190 countries worldwide.
You can do everything from home on your computer.
24-hour support.
Free training and free Website.
They're growing rapidly and there's lots of money to be made.
There's nothing to lose and everything to gain here, including more time with your family and more money in your wallet. It's well worth looking at SFI and investing in your future with us.